Our Mission:


Empowering individuals to live healthier and longer.
By incorporating "next generation" technologies, the ExerciseRewards program tracks a wide array of member exercises and activities, allowing members to exercise and be rewarded on their own terms. How members work out is up to them! However they want to get active, they can still get paid for it. Members can track their activity through multiple sources: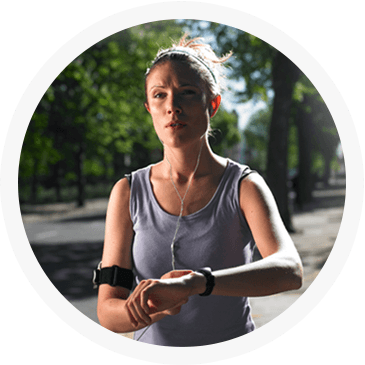 Fitness Devices and Apps
ExerciseRewards members can choose to track exercise through many wearable fitness devices and apps.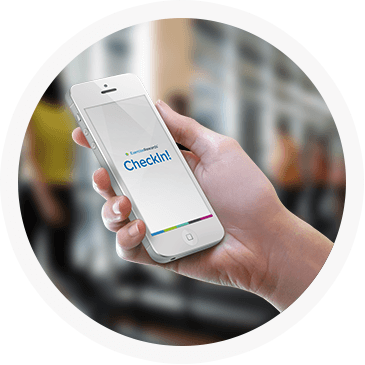 ExerciseRewards CheckIn! App
They can also use the ExerciseRewards CheckIn! App, available at 30,000 fitness centers nationwide.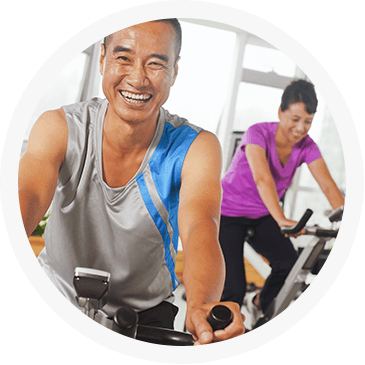 Fitness Centers
Plus, any of our 8000+ contracted fitness centers will track the members' workouts for them!
Contact us if you have any questions about the program. For more information about us, visit our corporate website at ASHCompanies.com.