It pays to be active
Get healthy and get rewarded for it—what could be better than that? Read on to learn how!
Find a Fitness Center
Log in to see the fitness centers available through your health plan.
How does the ExerciseRewards™ program work?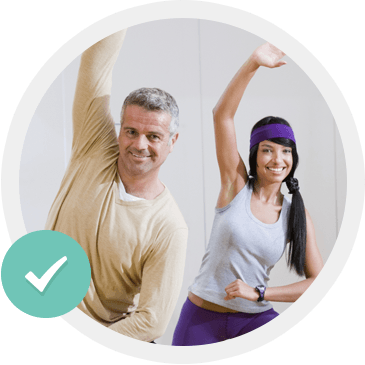 Register
Ready to get moving and get rewarded? It's true—you can earn rewards just for exercising. Register now to get started today. You'll be one step closer to your reward! Sign up now.
Register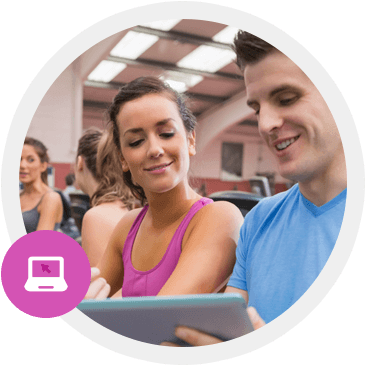 Use Our Tools
Need some help figuring out how to get active? Check out our classes. From how to avoid injury to how to get fit in 10 minutes a day, we've got your exercise and fitness needs covered. Be sure to check out the class handouts for some extra tips, too. Need extra motivation? Sign up for a fun fitness challenge!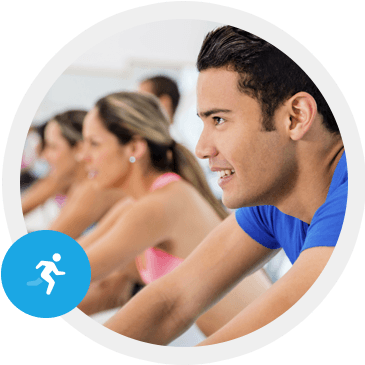 Track Exercise
You want options? We got 'em. Log your progress using your favorite wearable fitness device/app, through the ExerciseRewards CheckIn!™ app, or by visiting one of the our 5,000+ contracted fitness centers, or by using a good ol' fashioned paper log. The choice, like the reward, is yours.
Search Fitness Centers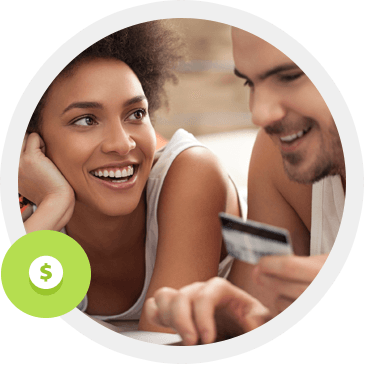 Earn Rewards
You've got options when it comes to earning points toward your reward. You can earn 5,000 points by working out at a fitness center. If you're using a wearable fitness device or app, you'll earn 1 point for every step, 250 points for every minute you bike, and 250 points for every minute you swim. Log in to see how close you are to earning your reward.